What is the SOYA LECITHIN applicated in leather fat liquor?
What is the SOYA LECITHIN applicated in leather fat liquor?
Main application:
1. It softens and cures leather. It is used as emulsifier during the fat liquoring step to aid fat penetration of the leather.
2. It is a heat resistant lecithin which will help reduce the darkening effect of sunlight on leather susceptible to that color change.
3. Its percentage of fat is 69% due to high fat liquor quality will be increase.
4. Its low acid value which will reduces 25% of leather softening time and improves the shining of leather softening time reduces the production cost.
5. Its low viscosity, which will helps the liquidity of fat liquor. It do not give any spotting in leathers. If high viscosity soya lecithin used in your fat liquor which will make the spotting in leather.
Kindly contact us for further information if interested in.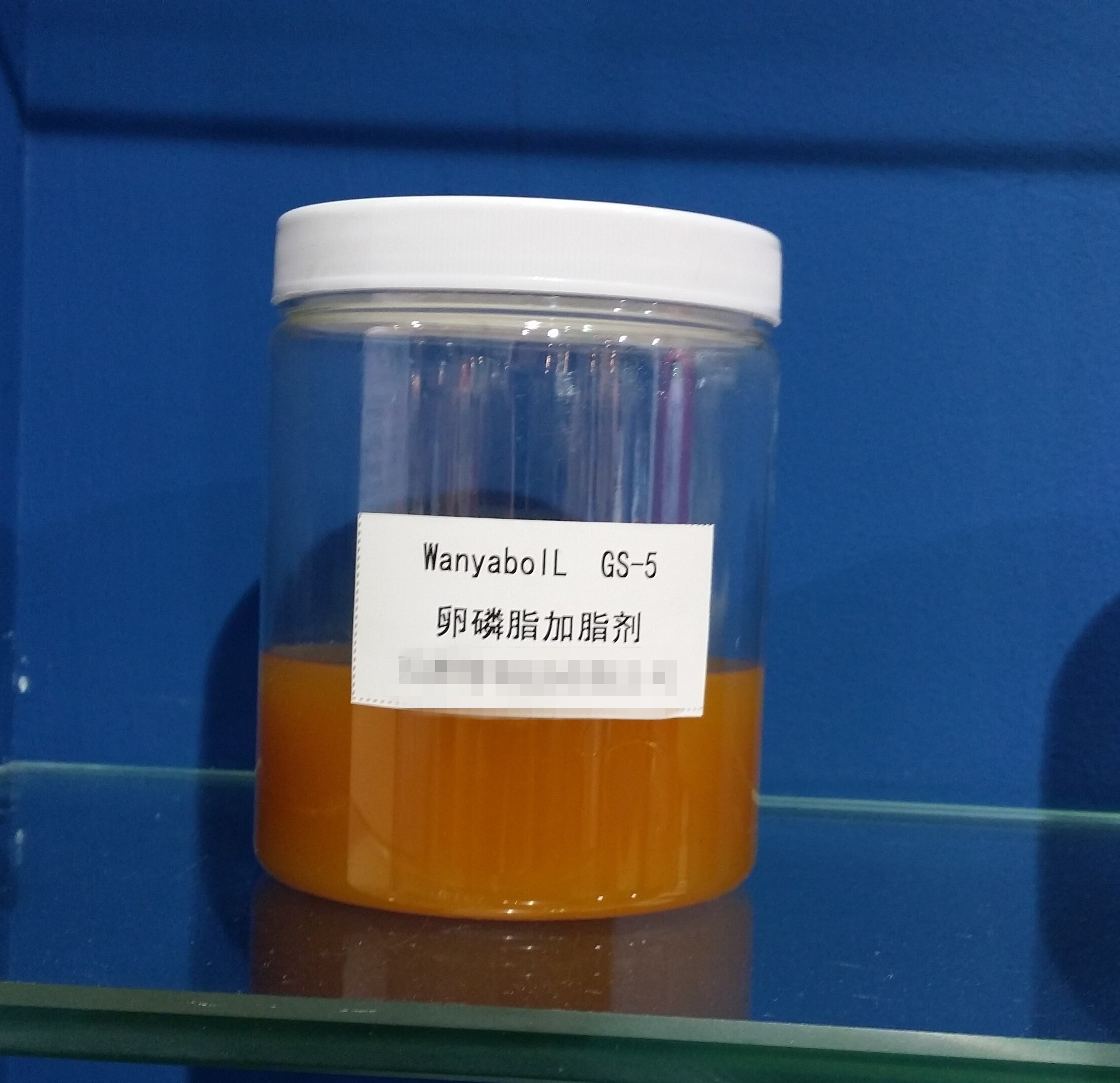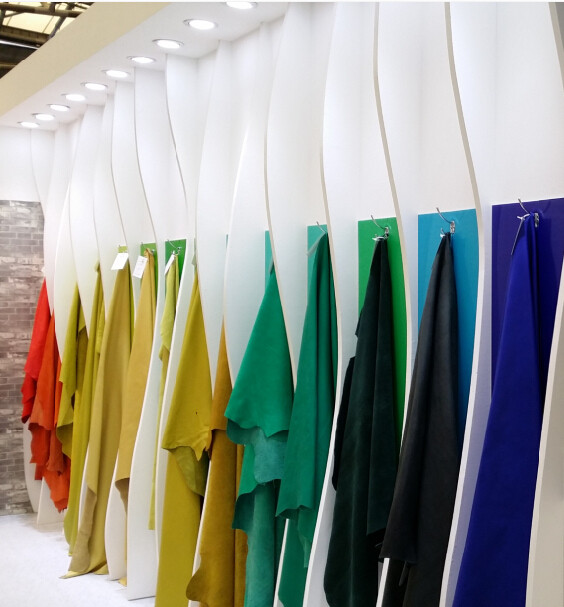 Are you looking for a Natural soya lecithin solution&manufacture?
We can quickly provide customers with market analysis, technical support and customized services.
Please send your message to us
Shandong Lanhe Bio-Tech Co., Ltd has been engaged in soya lecithin market sales and production research and development for more than ten years, providing healthy and safe food additive solutions for the food field. You can send your needs to us and sincerely look forward to cooperating with you.