Tianjin Hexiyuan Lecithin Technonogy Co.,Ltd have happy party on last friday(16th,Oct ),eating the delicious roast duck,exchange thoughts,experience,doing summary.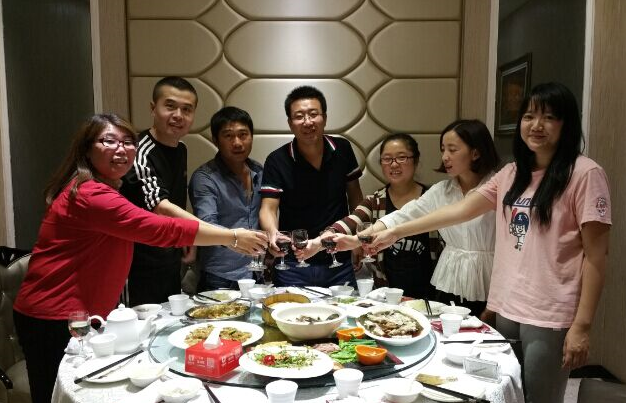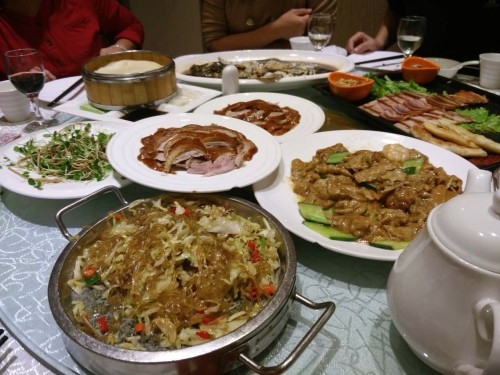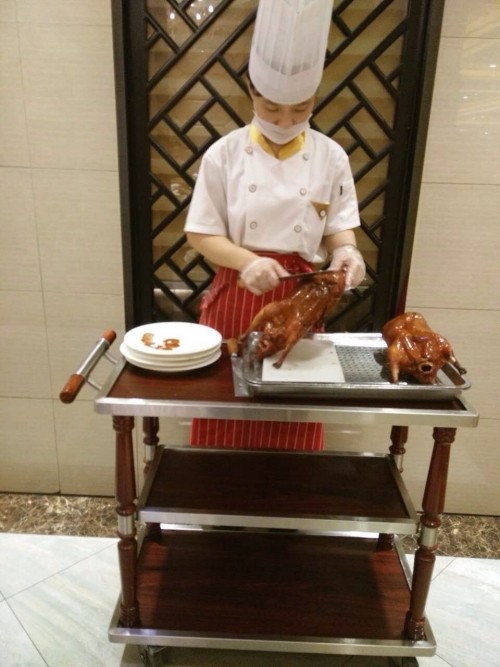 Are you looking for a Natural soya lecithin solution&manufacture?
We can quickly provide customers with market analysis, technical support and customized services.
Please send your message to us
Shandong Lanhe Bio-Tech Co., Ltd has been engaged in soya lecithin market sales and production research and development for more than ten years, providing healthy and safe food additive solutions for the food field. You can send your needs to us and sincerely look forward to cooperating with you.