What is the SOYA LECITHIN applicated in confectionery?
1.As moisturizing and wetting agent :can improve the properties of candy and prevent the sugar recrystallization, can improve the wetting properties of food, also have a good dispersion.
2. Can make the products taste good, no oil leakage, not stick in the process of machining cutting knife, improve processing conditions.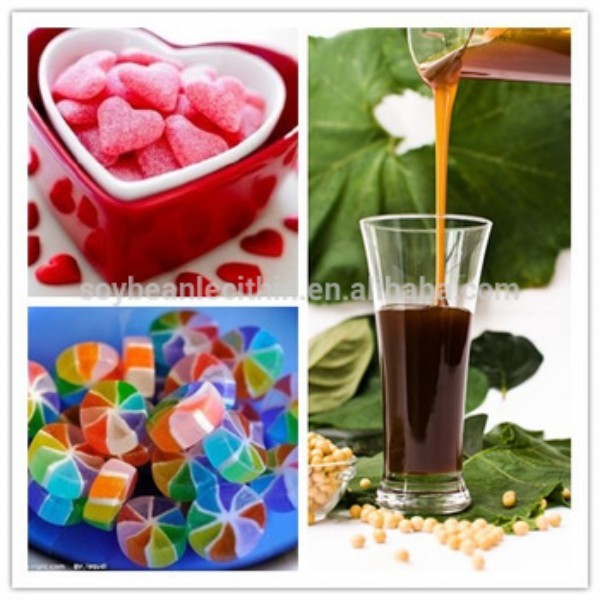 Are you looking for a Natural soya lecithin solution&manufacture?
We can quickly provide customers with market analysis, technical support and customized services.
Please send your message to us
Shandong Lanhe Bio-Tech Co., Ltd has been engaged in soya lecithin market sales and production research and development for more than ten years, providing healthy and safe food additive solutions for the food field. You can send your needs to us and sincerely look forward to cooperating with you.